Virtual Showroom: Climate Knowledges
15/05/2020
17:00
Internet
A virtual version of Climate Knowledges - visit wherever and whenever you want
We are officially opening the digital doors of our virtual showroom. Come inside and experience a brand new version of MAMA. Visit wherever and whenever you want.
How does it work?
Follow this link to the virtual showroom. The rest will be self-explanatory! Preferably use a laptop when accessing the virtual showroom since not all mobile devices are supported yet.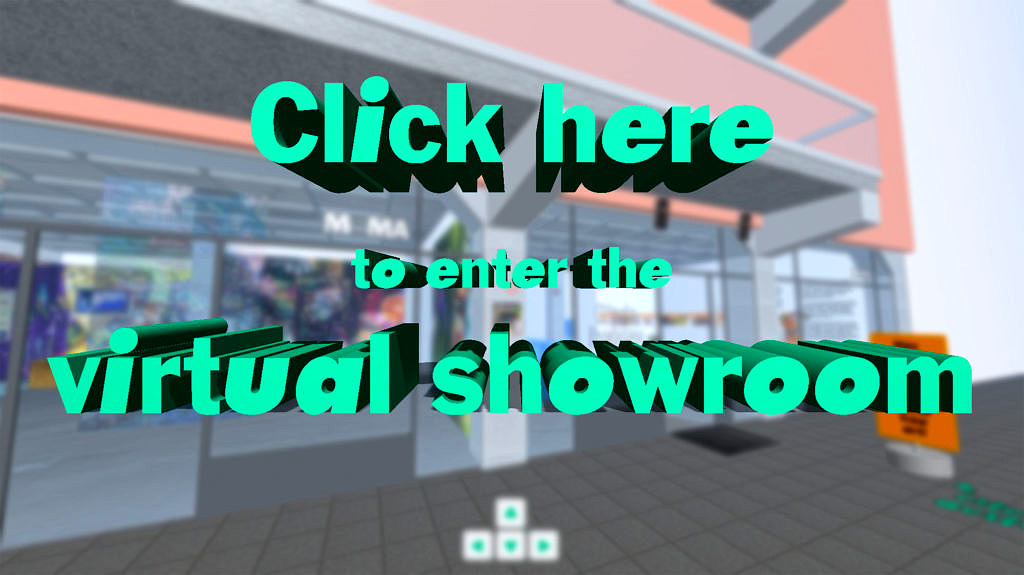 For this first showing we present an online version of Climate Knowledges. The exhibition is programmed by Angela Chan's curatorial project Worm: art + ecology, with works by Annie MacKinnon, Jessica El Mal, Josèfa Ntjam, Regina Kanyu Wang and climate justice activists of the Climate Visual Cultures Library.
Programmed physical events for Climate Knowledges have been rescheduled and continue online, please keep an eye on http://wormworm.org/ for updates.
Climate Knowledges invites you to challenge today's mainstream discourse surrounding climate change and to rethink its histories, presents and futures. The exhibition explores alternative ways to think about the truths of the climate crisis. Through speculative ways of storytelling, from ancient mythologies to futuristic science fictions, we confront the colonial and patriarchal origins, and their exploitative processes, that produced the current climate crisis.
Also a big shoutout to Team MAMA-members Louisa Teichmann and Noemi Biro who built the entire virtual showroom. We are very proud of them and the digital space they created. Hopefully you will share our enthusiasm!
Related