Meet our new board members!
We are excited to introduce you to three special people that we have recently embraced within Team MAMA in the capacity of board members, please meet: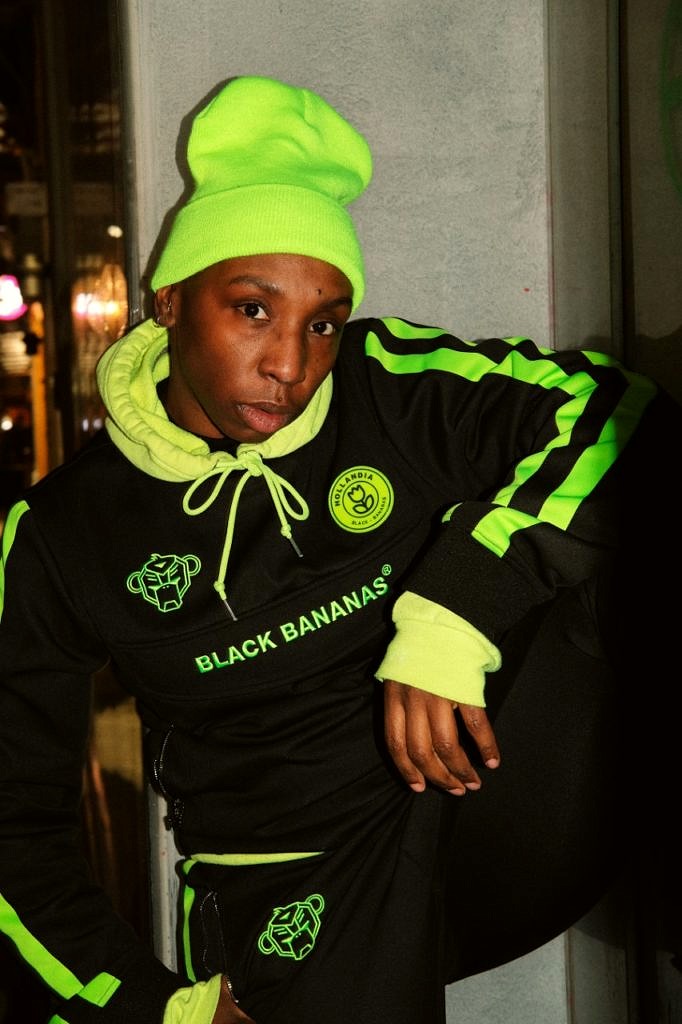 Ro, Rox, Roxy, Roxana Verwey, 32 years young, human, black Queer person, born and raised in Rotterdam, citizen of the world, performer, maker, educator, traveler, and bon vivant. Ro developed themself as a person, maker and performer at places such as the HipHopHuis, SKVR (Young Stage), DOX, Codarts and the AHK. As an actor, Ro developed with Wisdom Lanes – Gavin Viano-Fabri, DEGASTEN – Elike Roovers and Rutger Esajas, NOMADEN – Fadua El Akchaoui.A born educator, Ro started teaching dance when they were twelve. Style icon and world traveler, Ro's passion as a performer and maker is always aimed at connection. Joining the board adds inspiring perspectives on talent development and youth culture.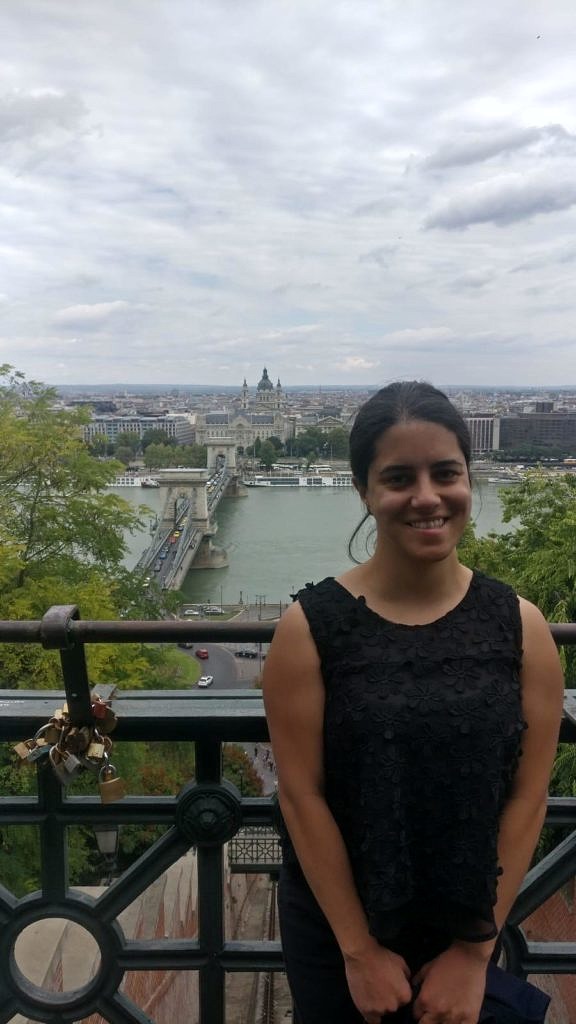 Duygu Yilmaz is currently a senior policy officer at the Ministry of Education, Culture and Science, where she deals with educational topics. She is 30 years old and lives with her boyfriend in The Hague. Her hobbies are cooking, reading and of course modern art. Duygu was a member of the RRKC's Committee ´Integraal´ for the final review of the 2021-2024 cultural plans, and got introduced to MAMA in the process. We are happy to be able to count on her knowledge and insights in the cultural-political field in the upcoming years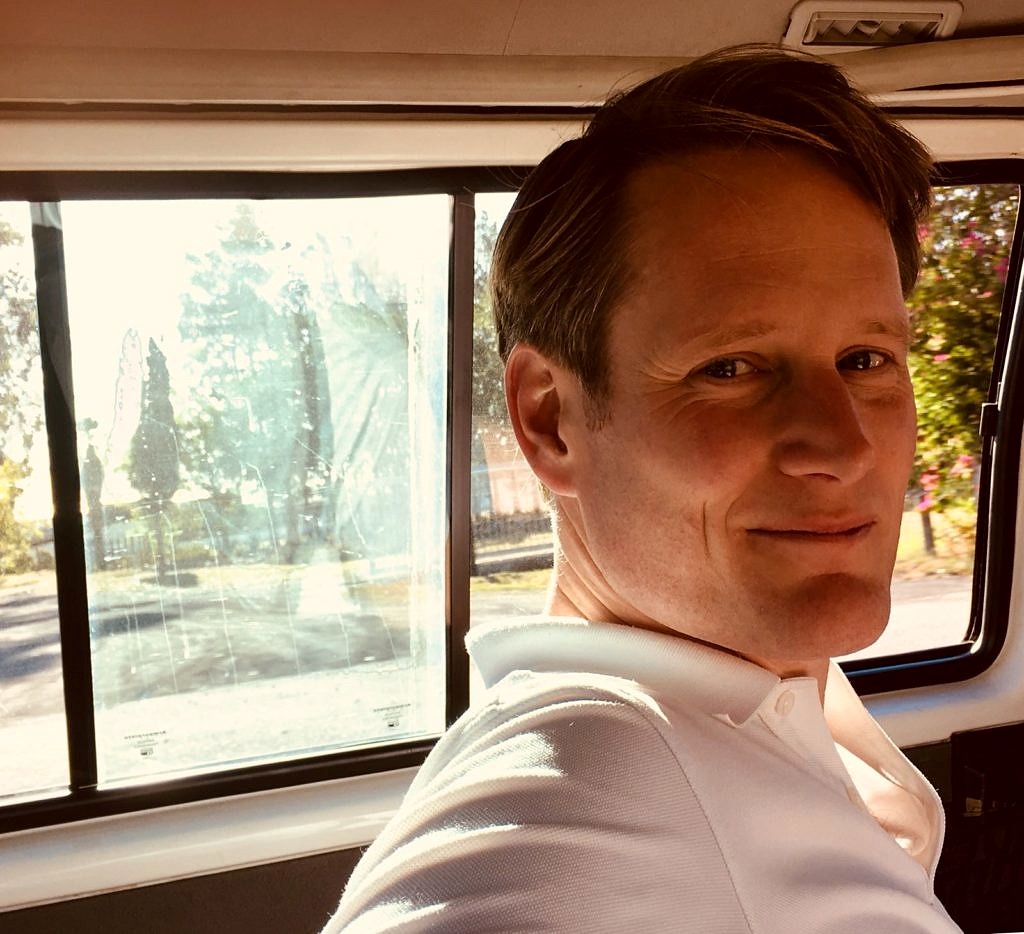 Jeroen van Breughel is Head of Development at Kunsthal Rotterdam. After completing his study of Social History at Erasmus University, Jeroen worked as a fundraiser for various organizations in the Netherlands and abroad. But, there is no place like Rotterdam and he is involved in the city in all kinds of ways. He is, among other things, a board member of Stichting Ondernemersbelangen Rotterdam and initiator of Stichting Toegift Rotterdam. Jeroen first met MAMA in 2012 which made a lasting impression. Jeroen is therefore – in his own words – "with pride and pleasure a member of the board of one of the most beautiful, progressive and innovative cultural institutions in Rotterdam". That pleasure is mutual – we look forward to being challenged by Jeroen in thinking about new ways to further develop our organization strategically and business-wise!